Call of Duty-Modern Warfare III
Developer
Sledgehammer Games
Game Director
David Swenson
Synopsis
Modern Warfare III continues one of the best-selling video game series of all time by hearkening back to a beloved earlier entry. The first Call of Duty: Modern Warfare 3 (note the Roman numerals in the 2023 iteration) was released in 2011 and was co-developed by Sledgehammer Games and Infinity Ward; both studios are collaborating once more on the new release. Following 2022's Call of Duty: Modern Warfare II, Call of Duty: Modern Warfare III marks the first time the franchise has launched a direct sequel in back-to-back years.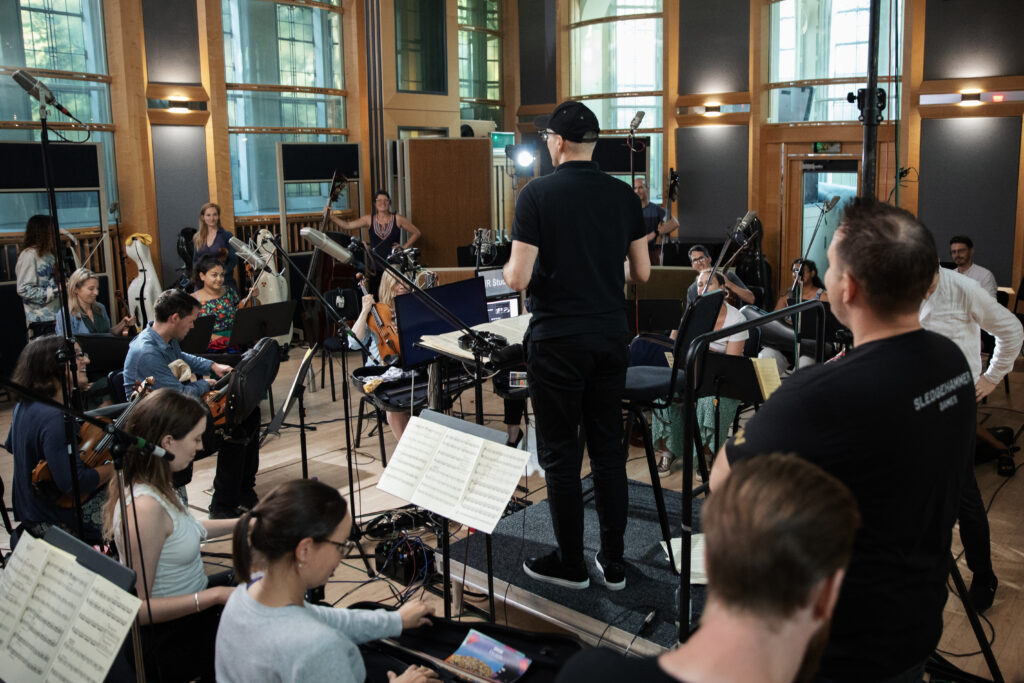 "Walter is a veteran of film, television, and video game work alike, with a knack for the type of hybrid electronic and orchestral scoring that Call of Duty is known for."

Screenrant
Soundtrack
Call of Duty takes a darker turn with 'Modern Warfare III'. The story offers unexpected twists and the music had to capture a wide range of emotions and also hit hard. Over the past months Walter has been recording soloists and the London Contemporary Orchestra at AIR Studios and treated the recordings with effects that reflect his style as a composer. The score makes use of expressive electronic sounds including some modular synth madness from his collection.
Behind-the-scenes videos and a soundtrack release will follow and give insight into the scoring process.
More to come soon …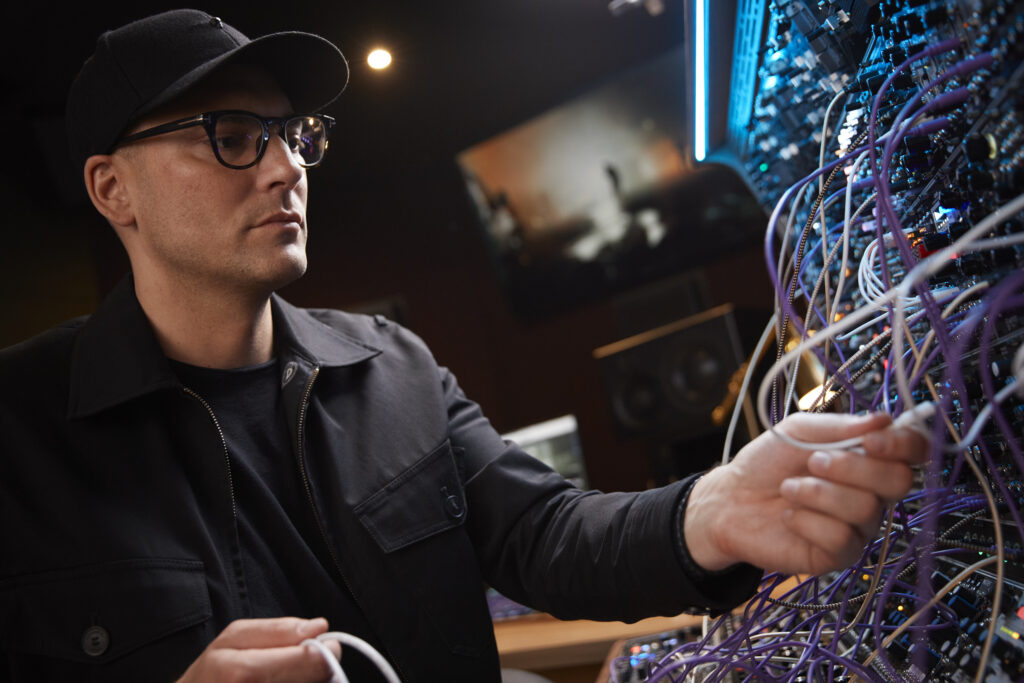 "Games in the Call of Duty series have always boasted a musical score by a top-tier composer, with Hans Zimmer and Brian Tyler involved on previous entries. Screen Rant is excited to announce that the composer tapped for Call of Duty: Modern Warfare III is none other than Walter Mair, whose recent work includes the multilingual Apple TV+ thriller Liaison."

Screenrant
Some Impressions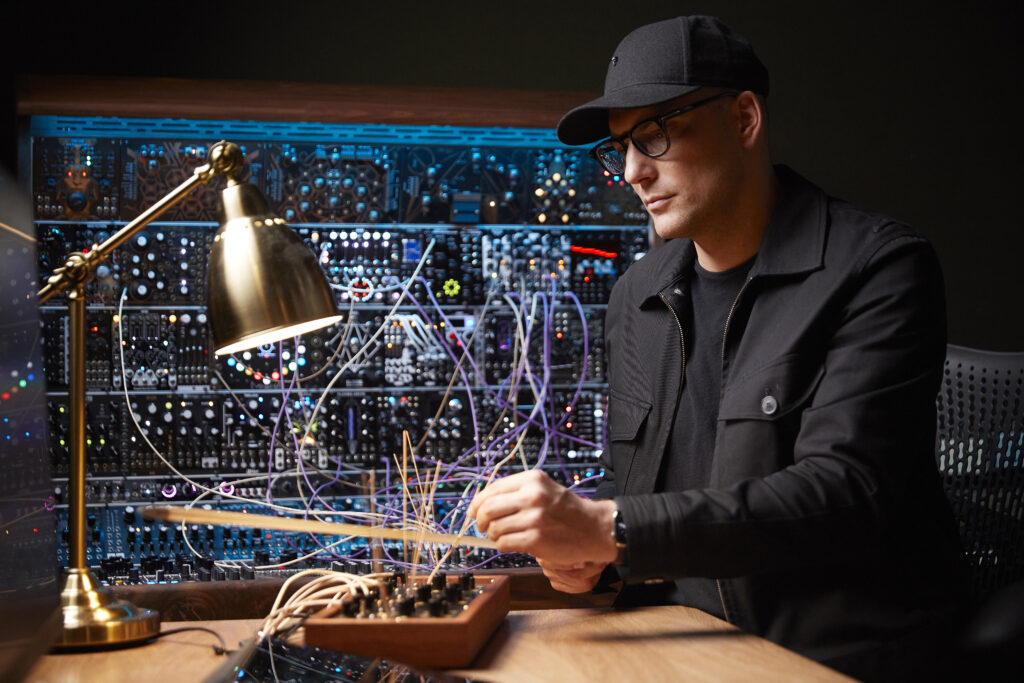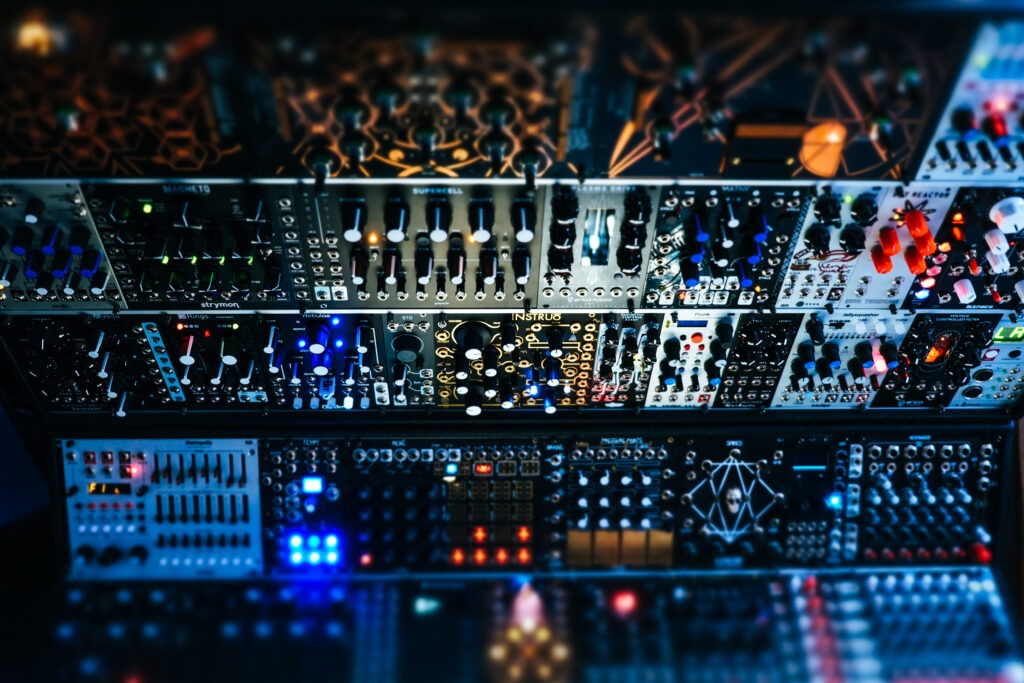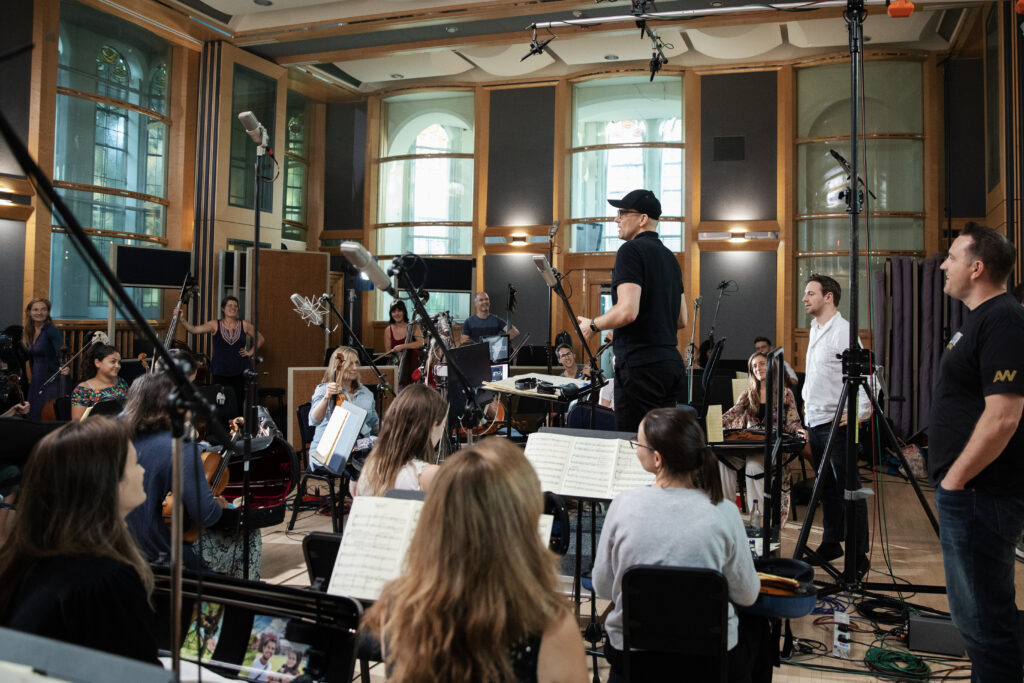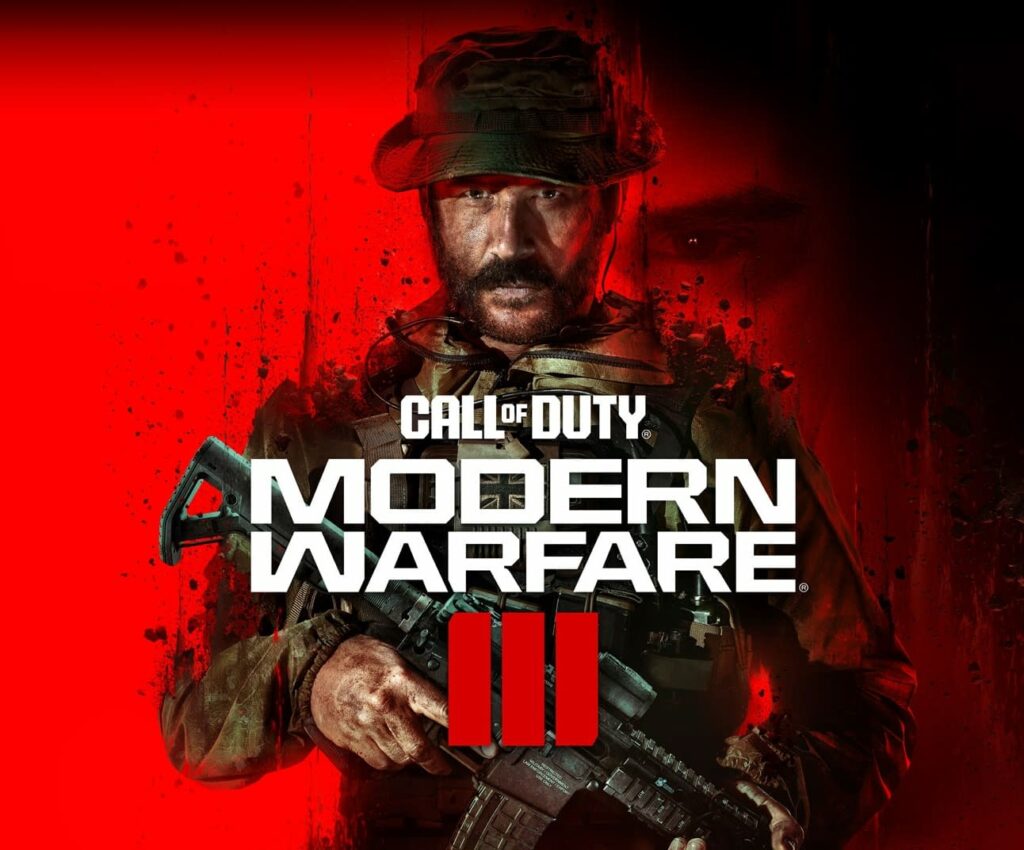 PRESS
Screenrant
"Walter is a veteran of film, television, and video game scoring alike, with a knack for the type of hybrid electronic and orchestral scoring that Call of Duty is known for."
the full review