Liaison
CAST
Eva Green, Vincent Cassel
Synopsis
Liaison is a high-stakes, contemporary thriller exploring how the mistakes of our past have the potential to destroy our future, combining action with an unpredictable, multilayered plot where "espionage and political intrigue play out against a story of passionate and enduring love."
Starring César Award winner Vincent Cassel ("Black Swan," "Westworld") and BAFTA Award winner Eva Green ("Casino Royale", "Miss Peregrine's Home for Peculiar Children"). Additional cast includes Peter Mullan (Ozark), Philippine Leroy-Beaulieu (Call My Agent!), Laetitia Eido (Fauda).
Liaison is directed by Emmy Award winner Stephen Hopkins ("24". "Lost In Space"). The series is executive produced by Gub Neal ("The Fall"), Jean-Benoît Gillig ("L'Emprise"), Sarada McDermott ("Bridgerton") and Edward Barlow.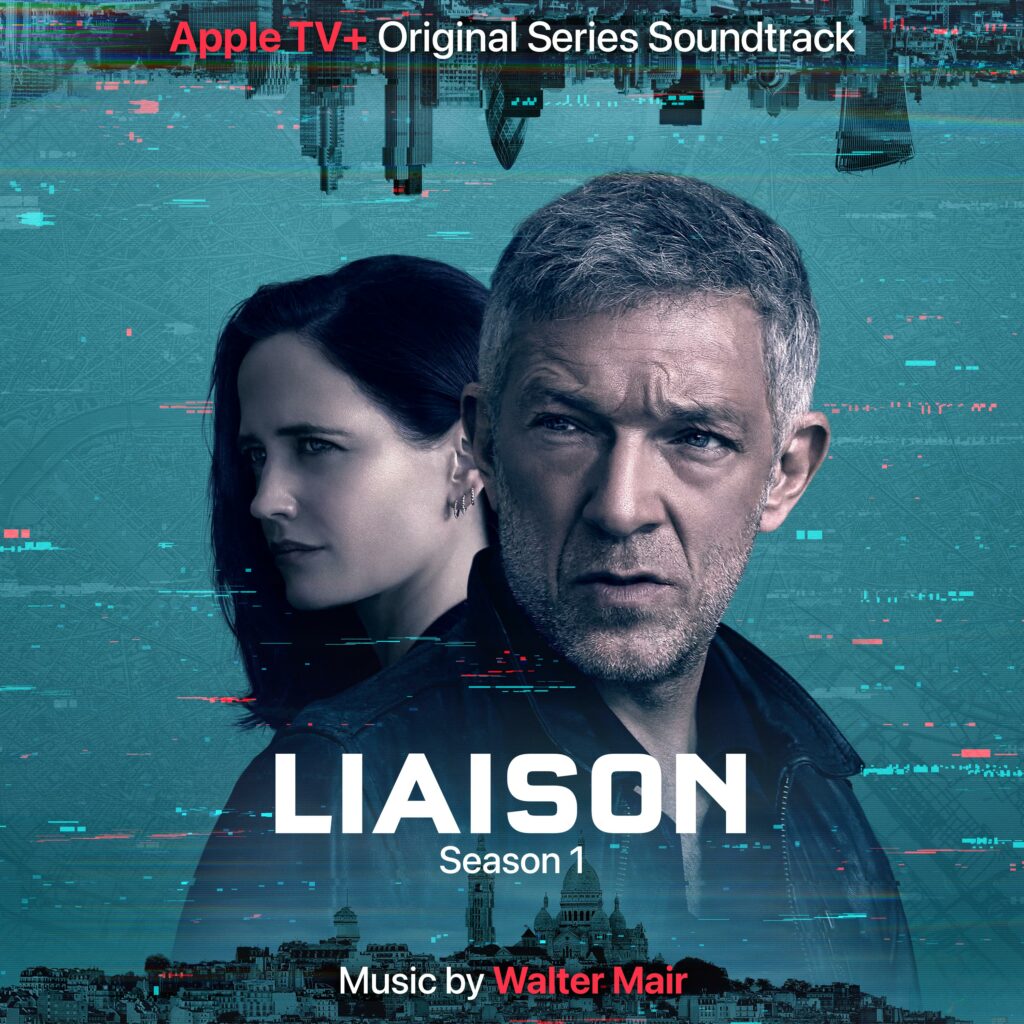 "The composition and execution fit the series perfectly, but the score retains a distinct character and voice that elevates it in a rare feat of complementary memorability."

Vehlinggo
Soundtrack
Released on Lakeshore Records and available on all major platforms.
Check out the soundtrack here

Two exclusive behind-the-scenes videos were made to give insight into the scoring process. These videos contain interviews with director Stephen Hopkins and show some of Walter's production techniques and highlight the creative process from electronic sound experiments to orchestra recordings at Abbey Road Studios and Air Studios London.
"Whether it was characters being chased or mercenary Cassel and agent Green in a romantic embrace, Mair built subtle, lush musical themes and noise-filled ambiance that could turn on a dime in accordance with whatever tragedy or violence might befall them."

Variety
Some Impressions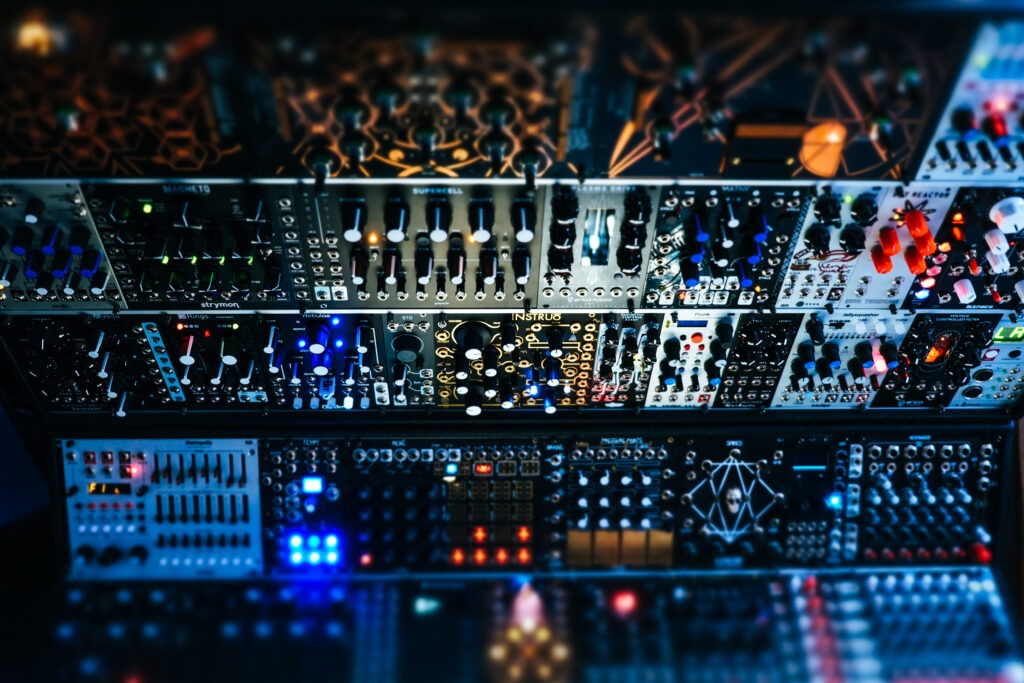 "A good theme is key for any film or series and The Bricklayer and The Unfamiliar composer doesn't disappoint on Liaison, offering a swirling crescendo that leans heavily into his expert blend of the synthetic and the organic to present a memorable, minor-key theme."

Vehlinggo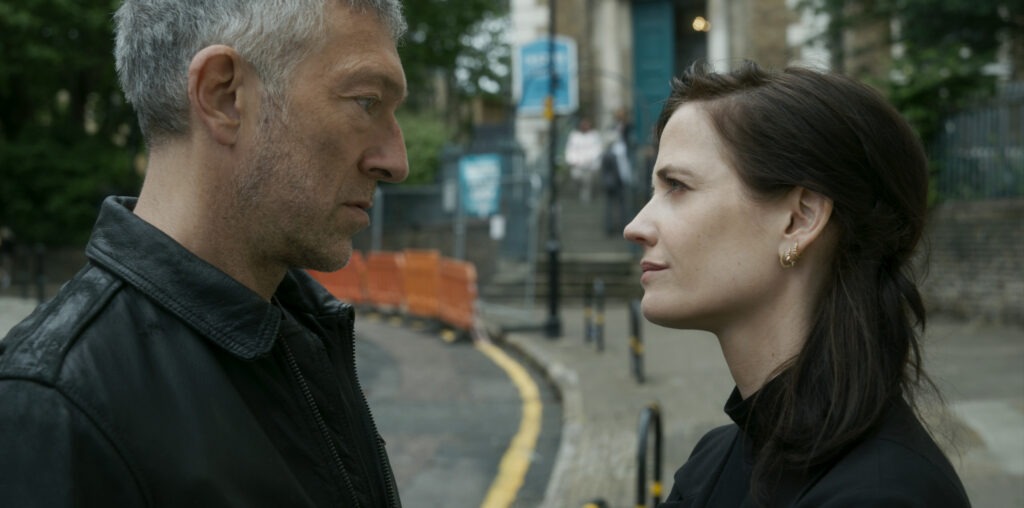 "Mair had to symphonically connect suspense-strewn storylines and personal interactions involving French secret service agents and Syrian families in flight from harm."

Variety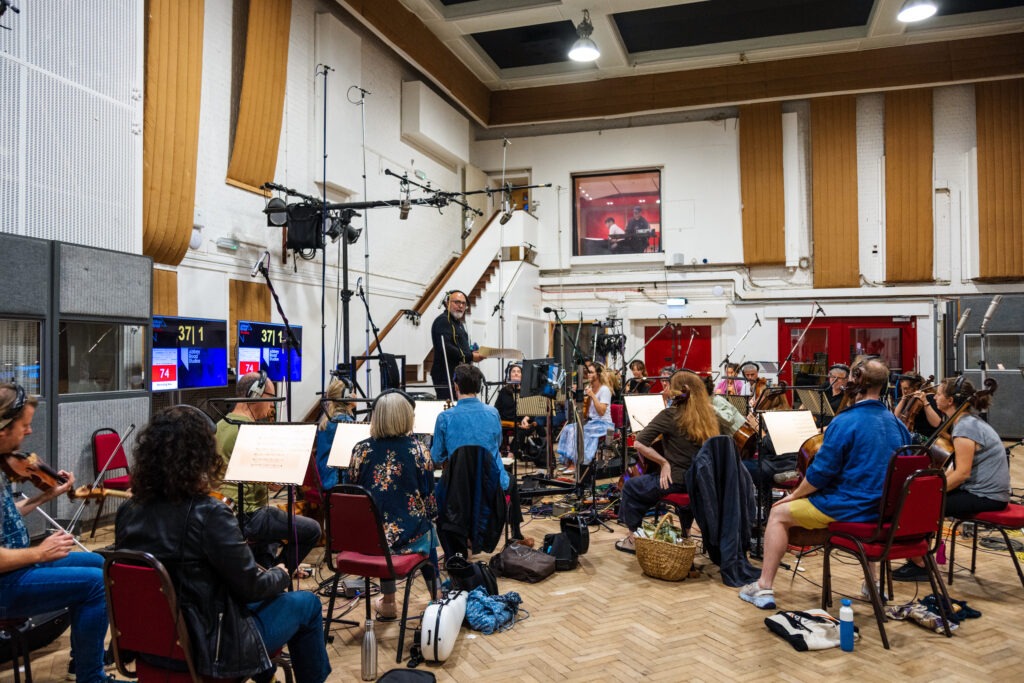 PRESS
Stylist Magazine
"Liaison: Eva Green's slick new French thriller series needs to be on your must-watch list"
the full review
Variety
"Whether it was characters being chased or those such as mercenary Cassels and agent Green in a romantic embrace, Mair built subtle, lush musical themes and noise-filled ambiance that could turn on a dime in accordance with whatever tragedy or violence might befall them."
the full review
Vehlinggo
"Ultimately, Mair's Liaison score is a stunning body of work that is as rewarding on its own as it is when it serves to bring out the intricacies of a fascinating story."
the full review
Collider
"Eva Green-led 'Liaison' Series Taps Walter Mair to Compose"
the full review