Space Force
About the project
The Royal Air Force (RAF)) aims to leave the atmosphere and viewers gasping for breath in a Hollywood blockbuster-style ad.
The work conveys the variety of roles that new recruits can take on – from piloting a fighter jet and coordinating the action in Space Command mission control, to working as a cook in a busy kitchen or as a medic assessing someone's fitness.
The film's message is that all the jobs that prospective RAF recruits can fulfil, however ostensibly dramatic or mundane, can help the RAF protect the nation from threats, in this instance a collision between a satellite and space debris.
In addition to the TV campaign the commercial was mixed in Dolby Atmos and can be seen in all major cinemas across the UK
Stunning visual effects and grade were created by The Mill (Les Miserables, Snow White and The Huntsman, The Chronicles of Narnia). The extraordinary mix was created by Phil Bolland at SineAudio.
Some impressions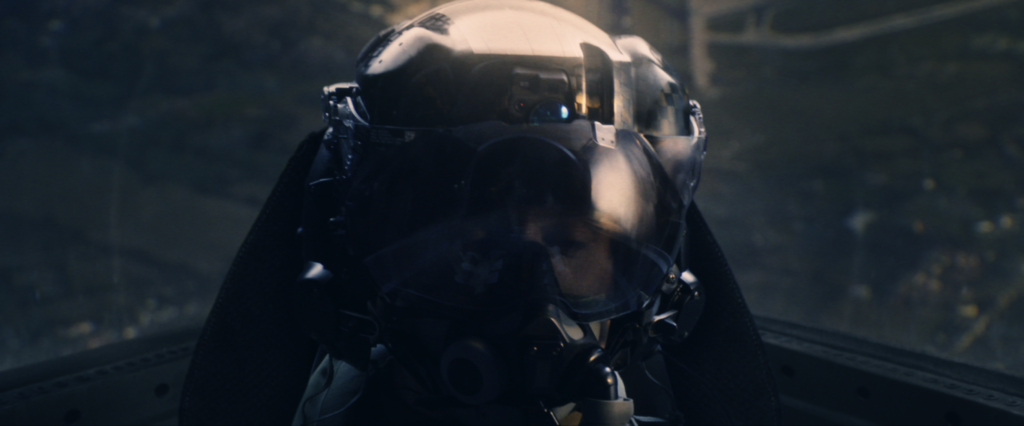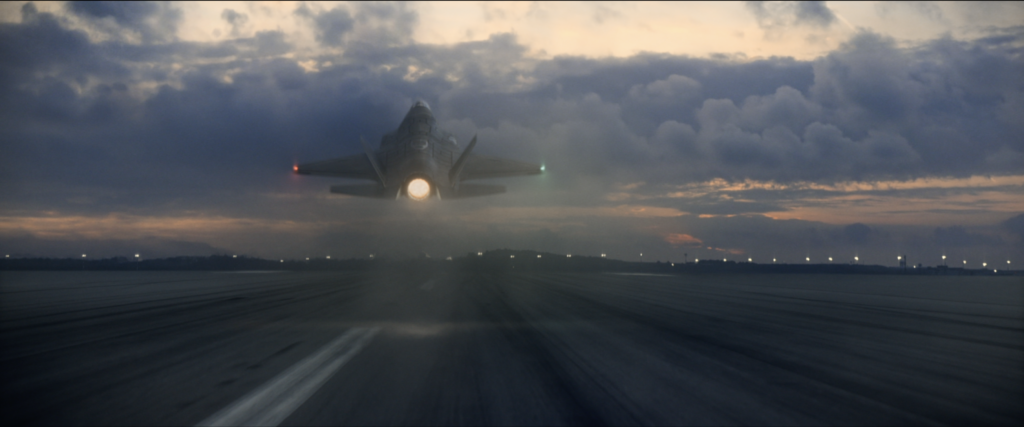 "The composition and execution fit the series perfectly, but the score retains a distinct character and voice that elevates it in a rare feat of complementary memorability."

Campaign Magazine