CAST
Lee Jung-jae, Greg Chun
About the project
Squid Game was "No. 1 in the world, like everywhere in the world," Sarandos, who is also the head of content at Netflix, said Monday at the Code conference in Los Angeles.
The Korean series is already set to be Netflix's biggest non-English show "for sure," co-CEO Ted Sarandos says. But Squid Game also has a "very good chance" of being its most popular series, period.
Synopsis: Hundreds of cash-strapped players accept a strange invitation to compete in children's games. Inside, a tempting prize awaits with deadly high stakes. A survival game that has a whopping 45.6 billion-won prize at stake.
Soundtrack
Walter was first asked to contribute to the score by licensing some of his music through his publisher Universal Music. He was then tasked to write tracks and additional arrangements specifically for the series. The music was also used in several marketing campaigns accompanying NETFLIX's new smash-hit series.
To capture the unnerving vibe of the series Walter employed a large selection of drums and 'found sounds'. From big-scale taiko drums to re-amped finger snips, no percussive instrument was too large or too small to add to a dense soundscape.
For the more etherial and atmospheric soundscapes Walter used his large scale modular synth rig. Adding vintage effects helped blend sounds and ingest an emotional component that describes the desperation of the characters in the show.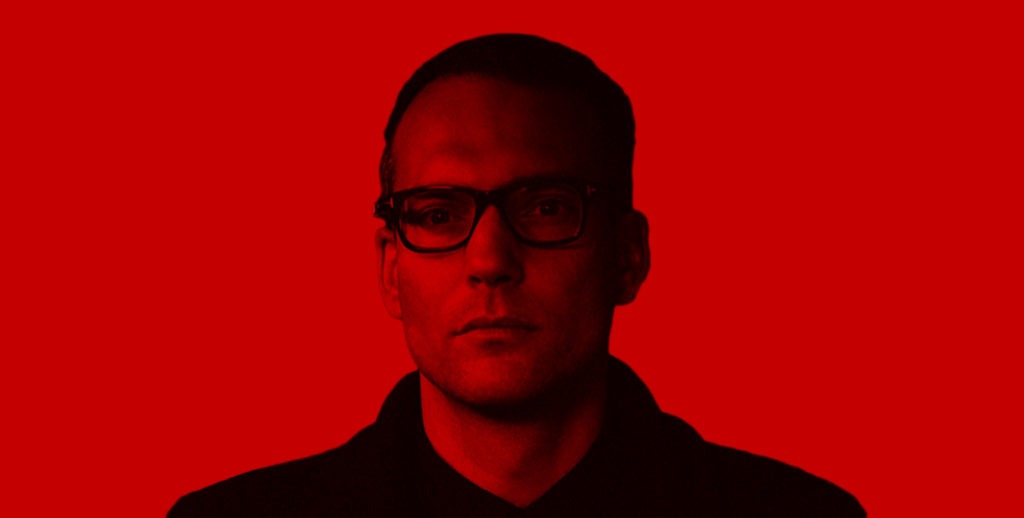 Some impressions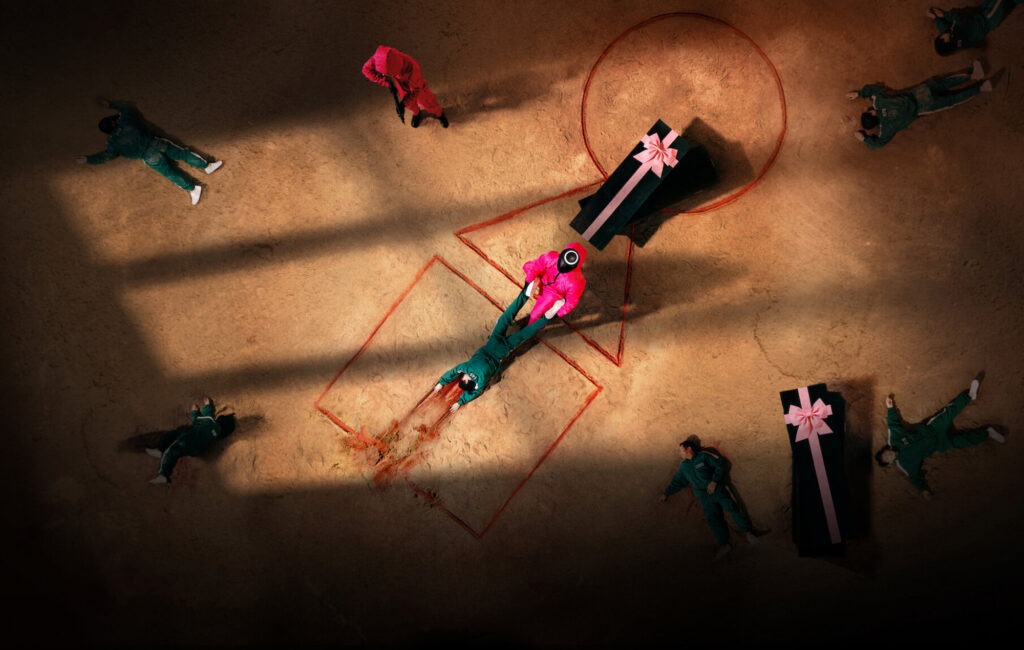 "The dystopian Netflix hit taps South Korea's worries about costly housing and scarce jobs, concerns familiar to its U.S. and international viewers."

New York Times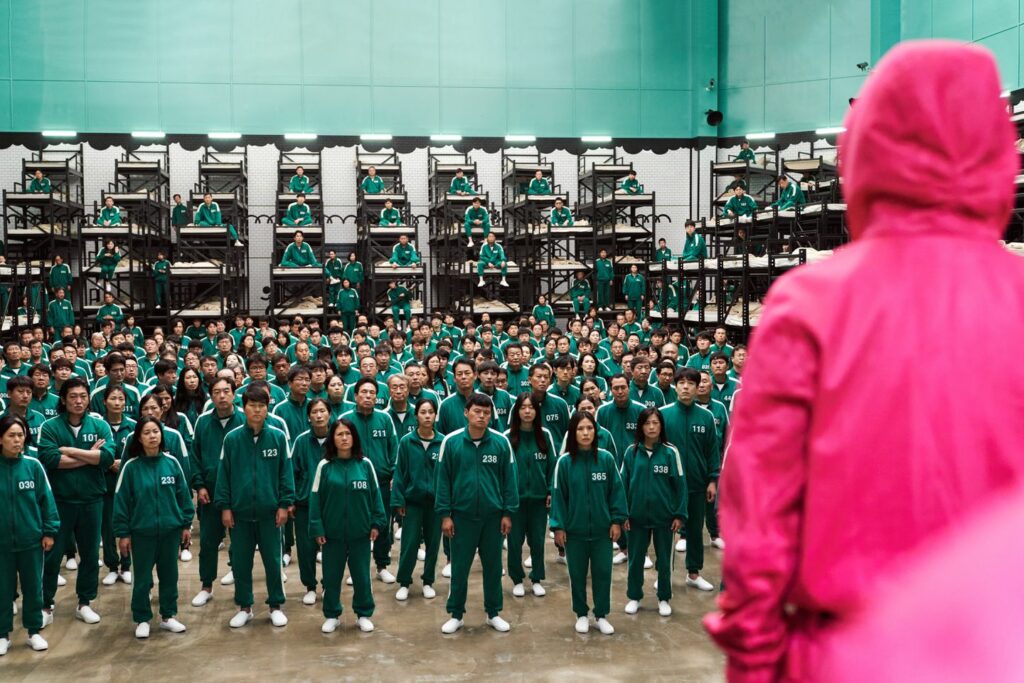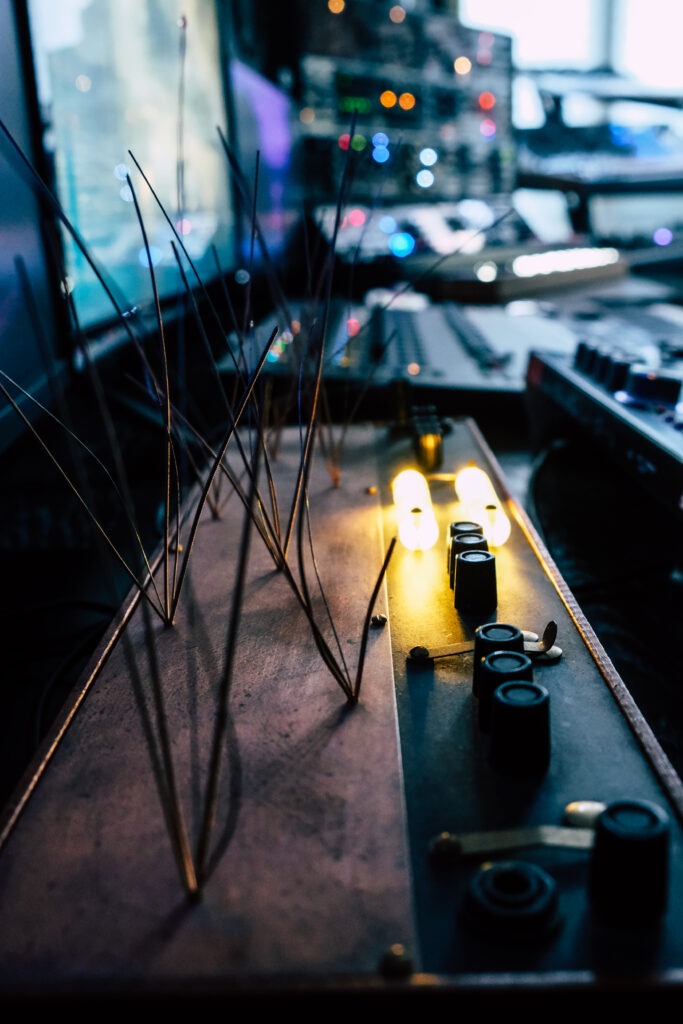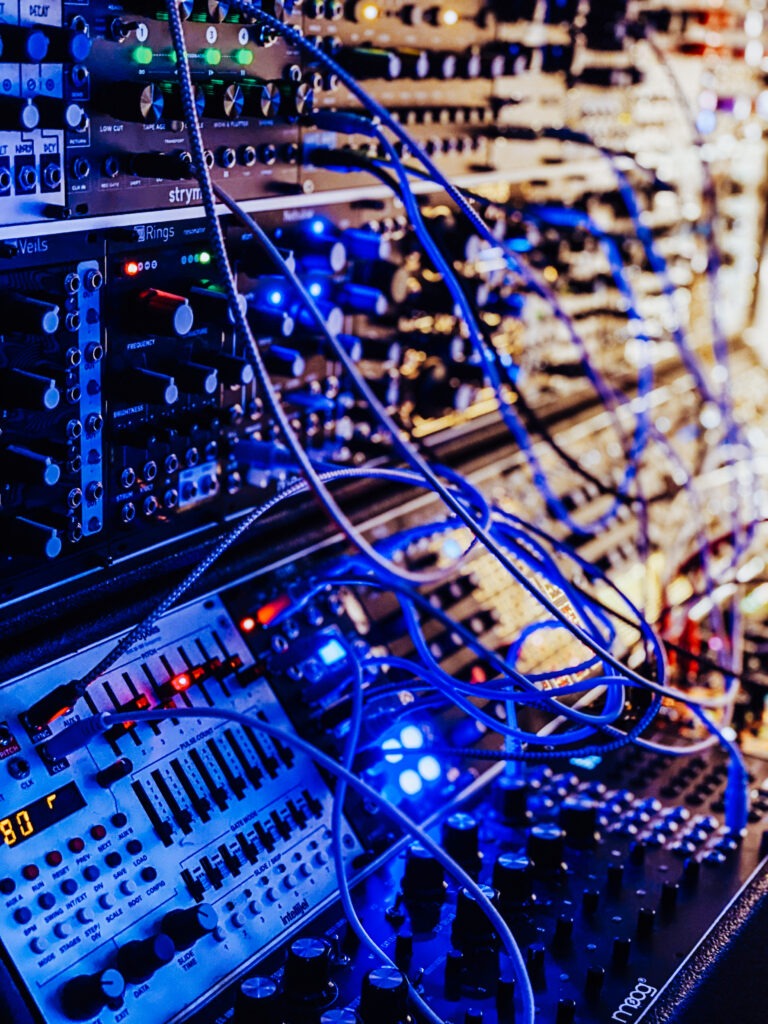 "Squid Game on track to become NETFIX's biggest ever show"

VICE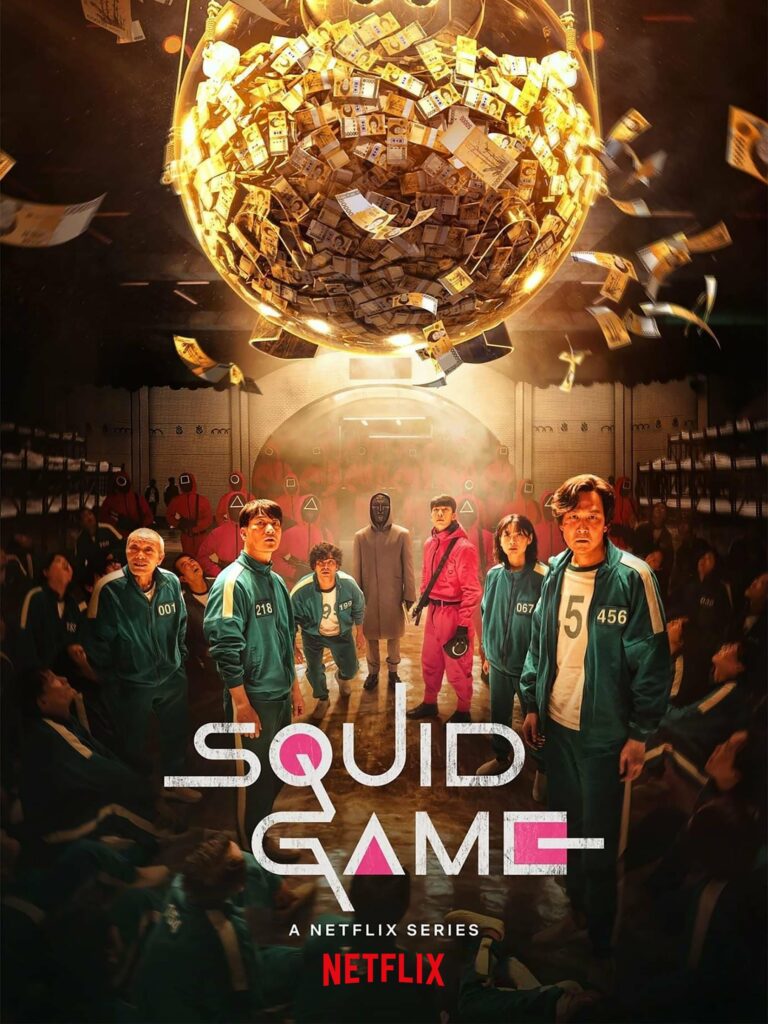 PRESS
FORBES
"It's a strange, violent, disturbing adventure, and if that sounds like something you'd like, I can't recommend Squid Game enough."
the full review
Pop Culture
"Squid Game is smart, well-written, and has a talented cast that takes an often violent story and makes it emotionally resonate."
the full review
Time Magazine
"A twisty, fast-paced, action-packed show whose episodes end in killer cliffhangers-in other words, the ultimate binge bait."
the full review
Polygon
"Squid Game marks its own territory, first with its especially savage premise and the constant tension around life-or-death scenarios, and second, by focusing on each character's decisions, as they struggle to choose between survival and humanity."
the full review